You can customize your calendar as per the view you like - Day, Week or Month view. Simply toggle the options on the top right of your screen to select the view of your choice.

Also, while exploring your schedule on other days of the month or year, you can quickly jump back to the current date by clicking on Today on the top left.


Day View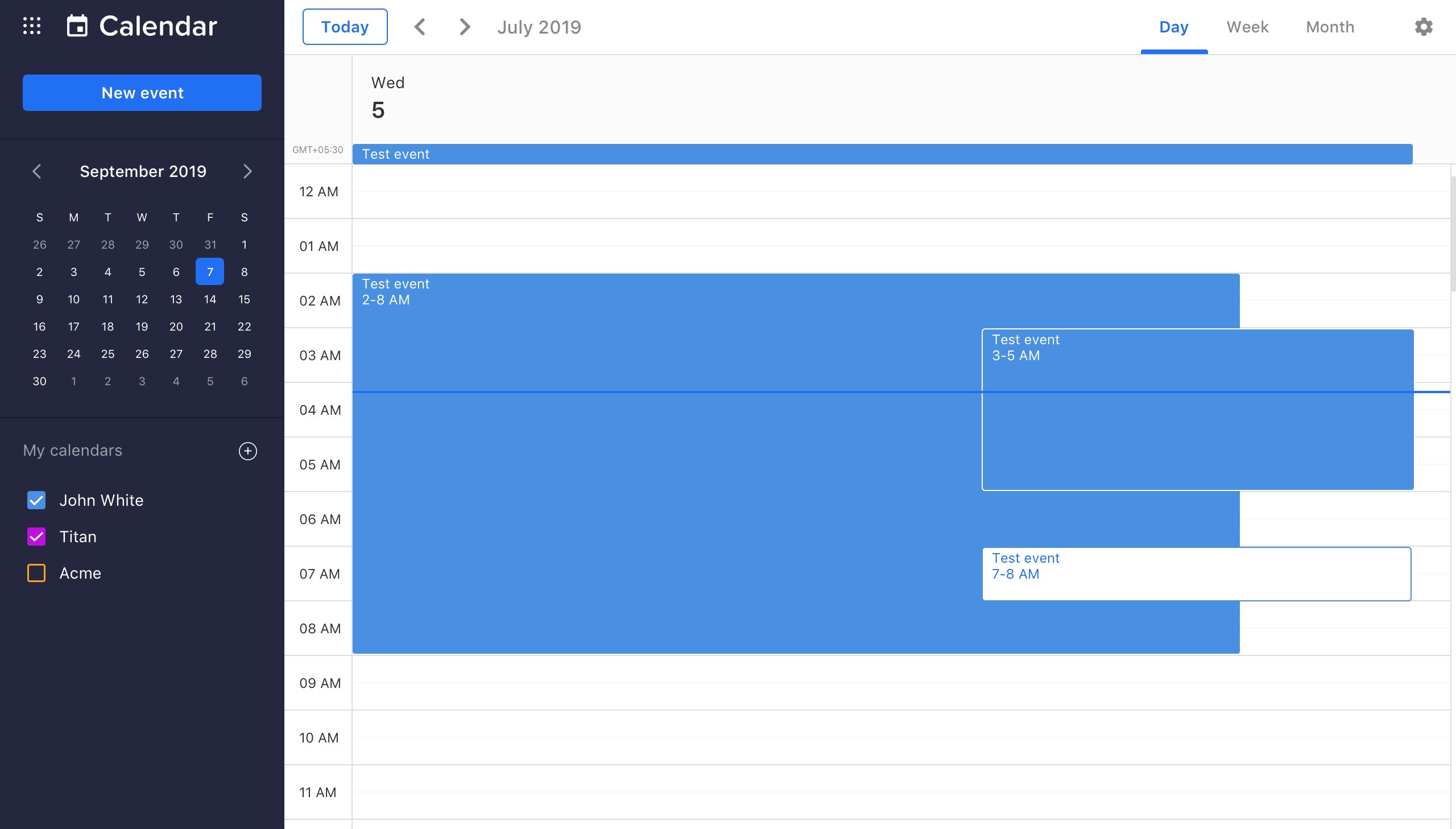 Week View


We hope this was helpful! If you have any queries, you can reach out to us at hello@neo.space.